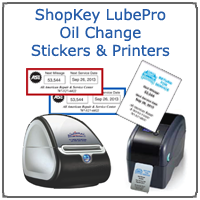 Tax Forms & Envelopes
Laser Checks

NEW
Bank Accessories, Deposit Slips, etc.
Stock Forms
Pre-Printed Forms
Envelopes
Post Cards
Stock Laser Labels
Key Tags, Floor Mats & Seat Covers
Promotional Products

Return Policy

Follow Us on Facebook
PLEASE CALL US AT 844.562.4900 TO PLACE YOUR ORDER!!



National Document Solutions LLC is your recommended dealer for stock continuous and laser Repair Orders.

Thank you for visiting our website. If you have any questions or if you need assistance in using the site, just call our customer service representatives at 844.562.4900 and they will be happy to assist you.




Note to our Canadian customers: Please call our Customer Service Department at 844.562.4900 for product inquiries and orders. Thank you!





Preprinted forms fold faster more easily, saving time!
Preprinted forms use less toner/ink resulting in substantial savings!
Preprinted forms print 3-5 times faster!
Preprinted forms greatly reduce printer wear and tear!
Professionally represent you and your shop to your customers